Progesto-Life: The Premier Bio-identical Progesterone Supplement
The key to Progesto-Life is bio-identical, micronized progesterone. And "bio-identical" means that the progesterone in Progesto-Life is identical to what your body produces naturally.

Progesto-Life is the progesterone supplement cream that has helped thousands and thousands of women find relief the bio-identical way. Daily cream application is all that is required to boost progesterone levels in the body.
---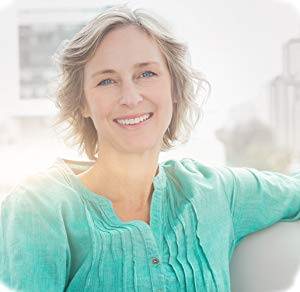 Critical For Menopause Relief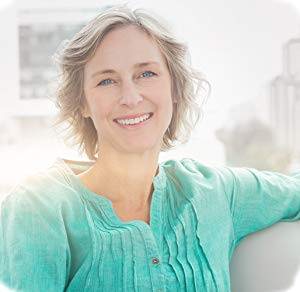 Progesto-Life is a progesterone supplementation cream that makes all the difference in the struggle of menopause. So often menopause has been treated by supplementing estrogen exclusively, while ignoring progesterone. But to fully address the symptoms of menopause, progesterone is the missing key. Supplementing with Progesto-Life can:
Eliminate hot flashes and night sweats.
Increase libido, and restore intimacy.
Wipe out fatigue, mental fogginess, and menopause-related mood swings and depression.
Address weight problems caused by hormone imbalance.
Dynamic Treatment For PCOS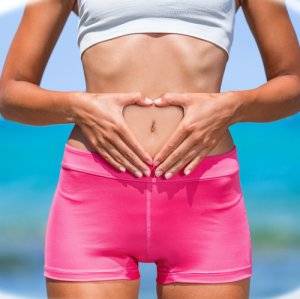 As many as 1 in 10 women suffer from PCOS (Polycystic Ovarian Syndrome). PCOS creates a variety of disruptive symptoms including: Skin and hair problems, infertility, depression, menstrual disruption, and weight gain.

The condition limits the production of hormones by the ovaries, meaning that every PCOS sufferer has a progesterone deficiency. Supplementing with Progesto-Life gives women with PCOS an advantage, and can reduce, or even eliminate the symptoms of PCOS.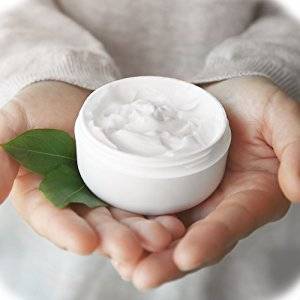 The Smoky Mountain Nutrition Difference
In a world that is increasingly acknowledging the importance of progesterone, you have your pick of supplement products. So why choose Progesto-Life by Smoky Mountain Nutrition? Because Progesto-Life has helped over 100,000 women find menopause and PCOS relief. And because nothing but the best will do, Progesto-Life is:
Packed with bio-identical progesterone at an impressive 500 mg per ounce.
Non-aromatic, and spreads easily for simple, unobtrusive application.
Dairy Free, Non-GMO, Gluten Free, Soy Free, micronized, and bio-identical.
---
Deionized Water, Caprylic/Capric Triglyceride, Shea Butter, Stearic Acid, Cetyl Alcohol, Propylene Glycol, Micronized USP Progesterone, Tocopheryl Acetate, Methylparaben, Propylparaben, Sodium Hydroxide
Apply 1/4 a tsp to inner wrists or abdomen twice per day for 3 weeks of the month or as recommended by your physician
For men: Men - Use 1/8 teaspoon five days of the week.
These are general recommendations only. We recommend that every customer consult a doctor for individual medical advice and specific needs.
Contains ~94 servings at 1/4 tsp each