Finding The Natural Balance That Menopause Stole
This specially designed cream can aid in finding support for the unpleasant symptoms of menopause including: Hot flashes, vaginal dryness, night sweats, low libido, painful intercourse, emotional fluctuation, weight gain, mental fogginess, fatigue, and more.
---
What makes (Paraben-Free) Estro-Life by Smoky Mountain Naturals the one of the best on the market?
Bio-identical estriol is the estrogen your body already recognizes.
2 times the estriol concentration of the average cream.
A cream designed for ease and effectiveness.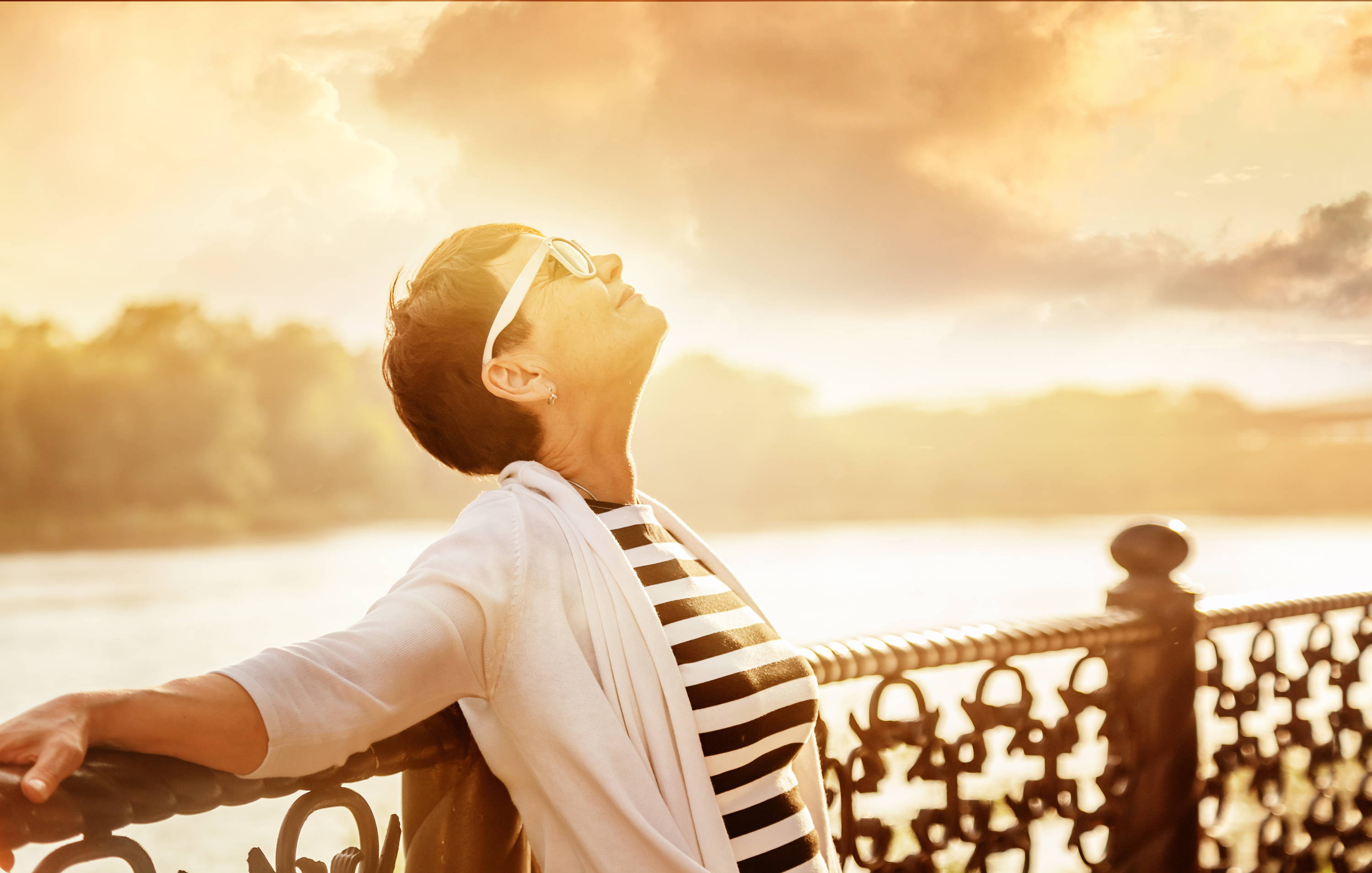 ---
What Does (Paraben-Free) Estro-Life Do?
Estro-Life is the estriol cream customers are raving about and for good reason. For most women, raising estrogen levels with estriol can make all the difference in the experience of menopause. Countless customers have said that Estro-life can:
 
Support vaginal lubrication and elasticity, for renewed intimacy and health.
Aid in the reduction hot flashes and night sweats.
Support fatigue, mental fogginess, and menopause-related mood swings and hot flashes.
Supports managing menopause-related weight gains.
---
What is (Paraben-Free) Estro-Life?
There's a reason that Estro-Life by Smoky Mountain Naturals is a preferred estriol cream: It has changed lives. And because nothing but the best will do, Estro-Life is:
Non-aromatic, and spreads easily for simple, unobtrusive application.
Paraben-free, Soy-free, Dairy-Free, Non-GMO, micronized, and bio-identical.

Manufactured in an FDA-GMP compliant facility, right here in the United States.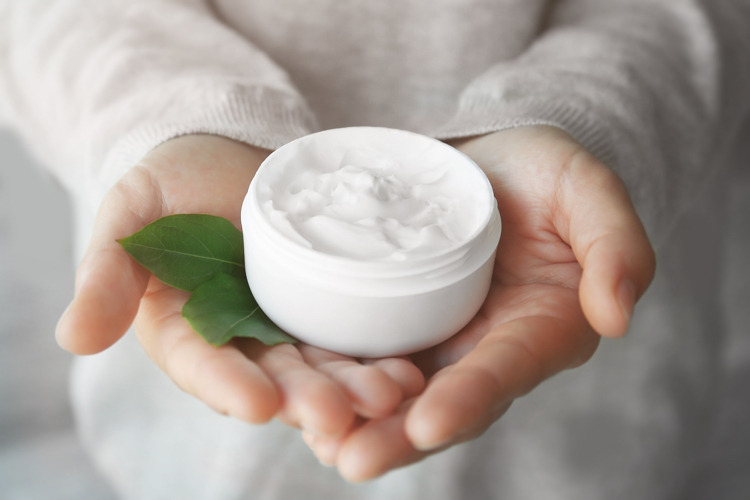 ---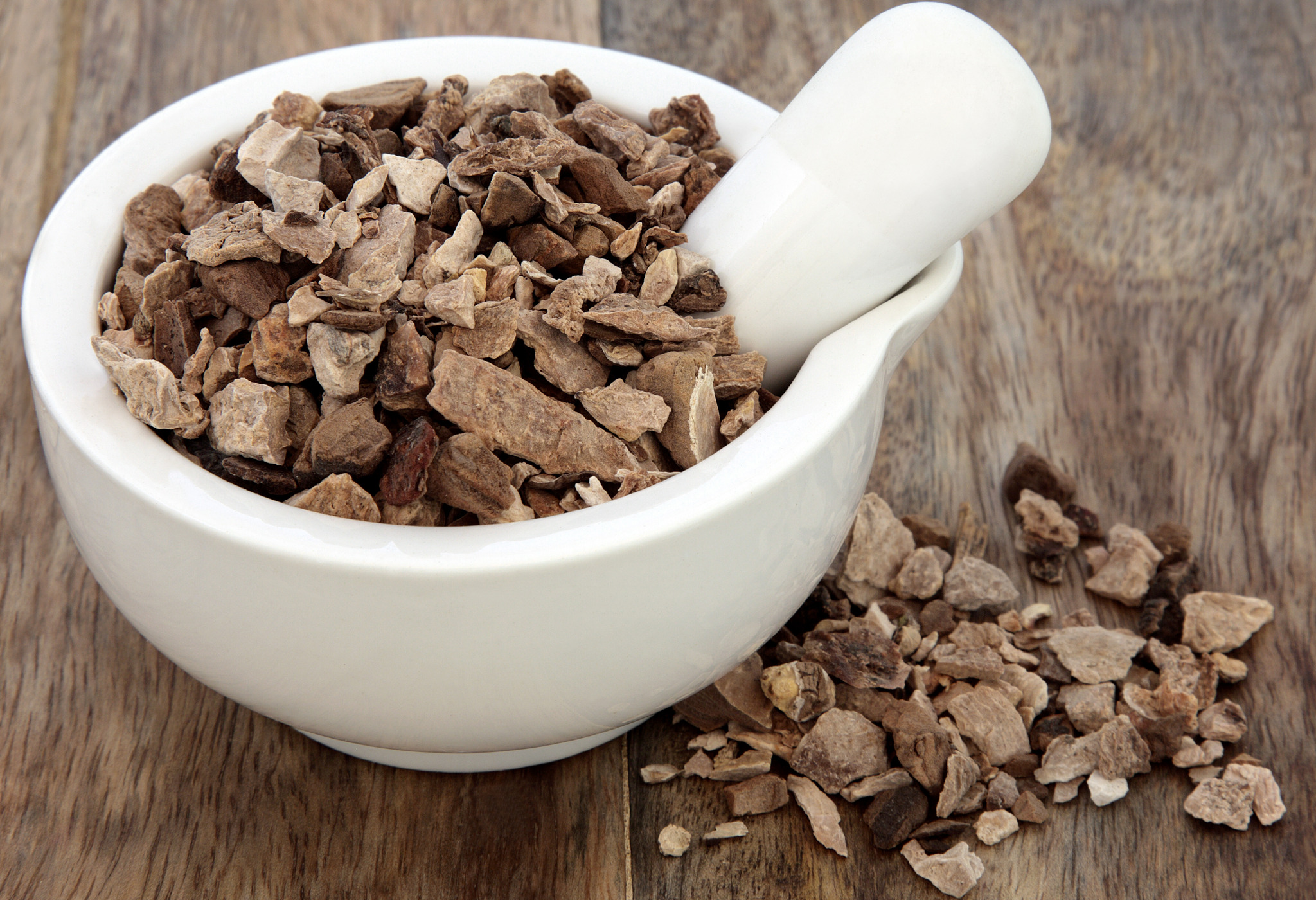 Estro-Life has 2x the estriol concentration of the average competing product. We've packed Estro-Life with more estriol than you expect, so that you can get the results that you deserve.
At Smoky Mountain Naturals, restoring hormonal health is our passion. Everything we sell is designed and priced to provide balance, that anyone can afford. And you can rest assured, knowing that if you aren't thrilled for any reason, we will refund your purchase completely.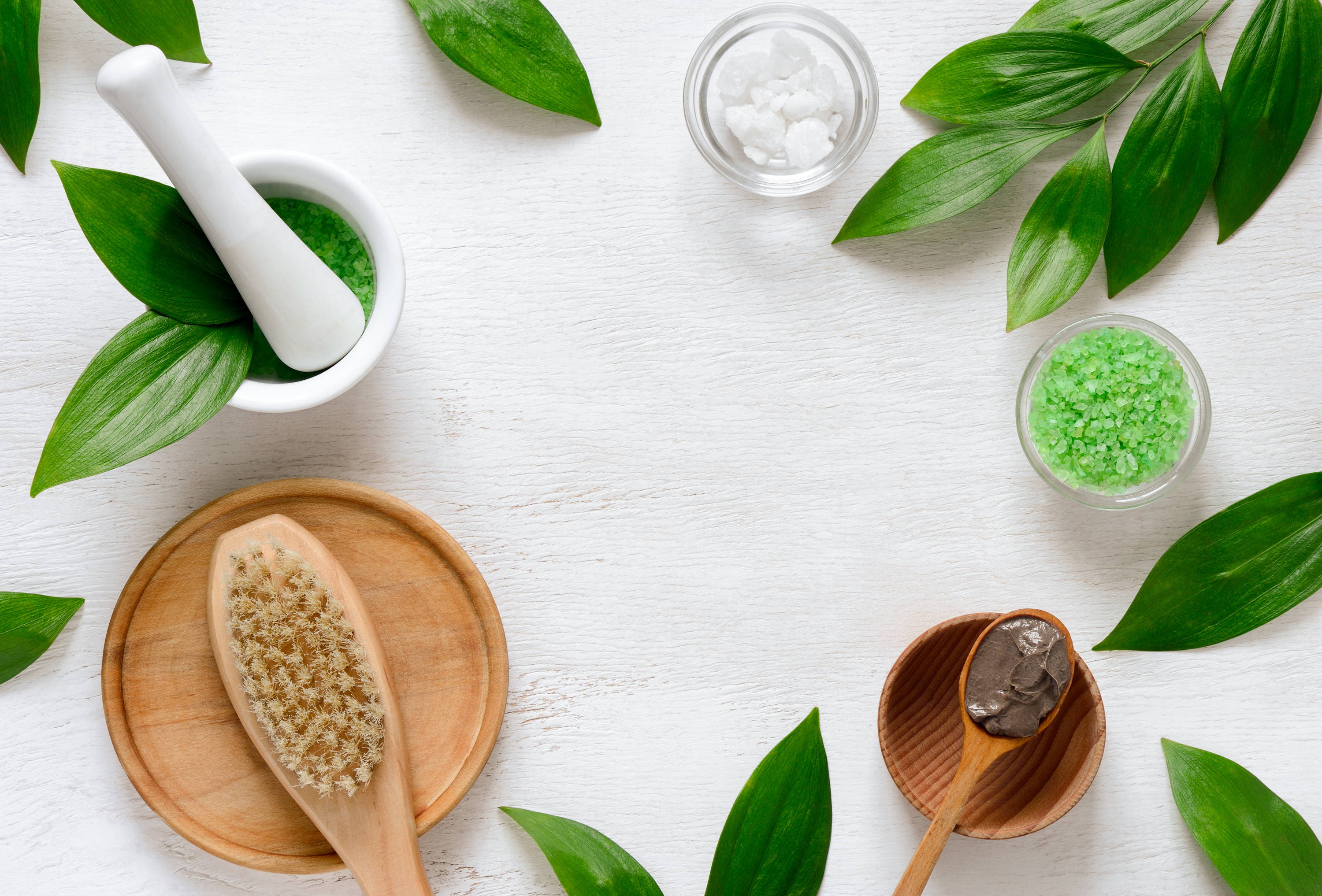 The key to our Estro-Life cream is bio-identical estriol. This can be the most effective form of estriol.
---
Deionized Water, Propylene Glycol, Sorbitol, Glyceryl Stearate, Stearic Acid, Dimethicone, Steareth-2, Steareth-20, Retinyl Palmitate, Cholecalciferol, Tocopheryl Acetate, Citric Acid, Sodium Hydroxymethylglycinate, Estriol USP, Potassium Sorbate
General Application:
Apply 1 serving(1/4 tsp) to the inner wrists, abdomen or neck daily. Rotate areas of application, do not exceed 1 serving per day and do NOT use internally.
Face
Apply 1 serving(1/4 tsp) to face 3 days a week
Vaginal Dryness:
External use only Initial use:
Apply 1 serving(1/4 tsp) of the Estro-Life cream on and around the vulva of the vagina daily for 7 -10 days (10 for extreme cases of dryness or atrophy).
Maintenance:
Apply 2-3 times per week. Continued use is needed to maintain results.
Stretch marks/Scars:
Apply 1 serving (1/4 teaspoon) directly to problem area daily.
May take up to 6 months for results
48 Servings of 1/4 tsp: (3.125 mg of Estriol per serving)
---
**Results may vary from person to person.
Claims made have not been evaluated by the FDA and are the opinion of Smoky Mountain Naturals