DHEA: The Anti-Aging Hormone
DHEA is a precursor hormone that can be turned to testosterone or estrogen as the body requires. Production of DHEA diminishes as we enter our 30's and continues to diminish as we age. Fight diminishing levels of DHEA, and turn back the clock with our amazing DHEA supplement.
---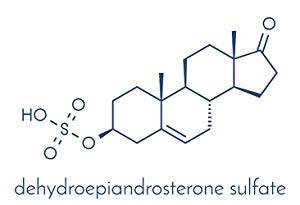 DHEA is a precursor hormone, which means that it is versatile, and capable of serving various functions in the body. In the case of DHEA, that means the ability to be used as estrogen or testosterone as the body demands. How is that possible?
Despite having very different effects on the cells of the body, estrogen and testosterone are incredibly similar in structure, even interacting with many of the same cell receptors. Because DHEA can be made into either hormone, supplies of DHEA in the body act as a reserve supply for both. When DHEA stores are diminished, our bodies turn to the adrenals to create the desired estrogen and testosterone, and often fail to produce ideal amounts of either. Our DHEA supplement replenishes the supply of this valuable hormone precursor, allowing our bodies to have the ideal estrogen and testosterone levels that they are calling for.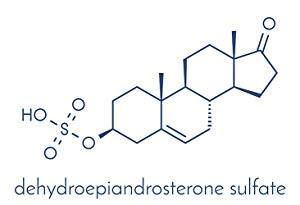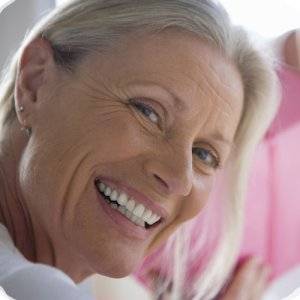 The most exciting part of DHEA is it's ability to turn back the clock. DHEA has been called the anti-aging hormone, and for very good reason. Our levels of DHEA naturally peak in our mid 20's, and begin to decline from that point on. As time goes by, more and more strain is put on the adrenal glands to produce testosterone and estrogen, and larger and larger deficits can be created as our bodies struggle to keep up. By restoring DHEA levels to where they need to be, you regain the full impact of healthy testosterone and estrogen which include: Improved mood, increased bone density, vastly elevated energy, and the ability to retain and build lean muscle.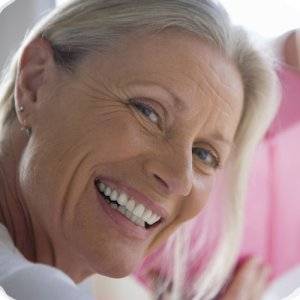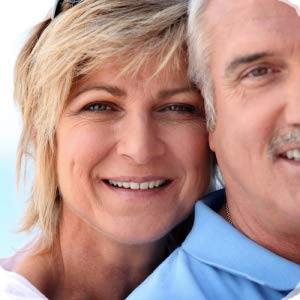 DHEA also has the potential to restore sexual drive and performance. Because DHEA becomes testosterone or estrogen, replenishing DHEA can give you the benefits of these hormones for sexual health.
Estrogen is crucial for sexual function in women. It is responsible for vaginal health, and comfortable, pain-free sexual activity. And testosterone is a powerful hormone when it comes to sexual drive for both men and women. Sexual health is a common struggle as we age, but restoring DHEA can rejuvenate your sex life. There's no reason to give up on sexual health, especially when the answer is this easy.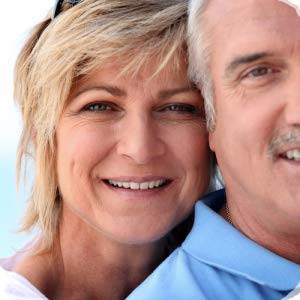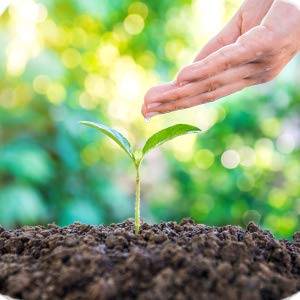 The Smoky Mountain Nutrition Difference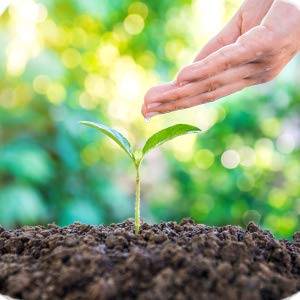 At Smoky Mountain Nutrition, we have a passion for hormone balance, and creating the highest quality supplements available anywhere to help people reach that goal. Our DHEA is Non-GMO, Vegan, Soy-Free, Dairy-Free, and Gluten Free.
Only the highest quality ingredients are used to ensure that DHEA by Smoky Mountain Nutrition is the best product of its kind. Nothing less will do. That's why every product that we sell is completely covered. If you aren't thrilled with your results for any reason, we don't want you to pay a cent. That's the philosophy behind our 100% refund policy. You should always have total confidence when purchasing a supplement from Smoky Mountain Nutrition.
---
Active ingredients: DHEA 50 mgs
Other Ingredients: NuFlow (Organic Brown Rice Concentrate), Vegetable Capsule.
Take 1 tablet a day if DHEA levels are proven to be low. Women should only take 1/2 tablets.
60 Capsules (Two month supply)