Too many people suffer needlessly with chronic acne.
Why? They haven't identified the root cause. Before you pick up another face wash or exfoliating scrub, take a minute to think a little deeper.
Let's find out if your acne is really being caused by a hormone imbalance!
Here are the three factors that point to hormone imbalance as the root of an acne problem.

#1. Acne development is heaviest in certain areas.

During the teenage years, acne development in what is known as the "T" zone can be an indicator of hormonal causation. This zone includes the forehead, brow, nose, and chin.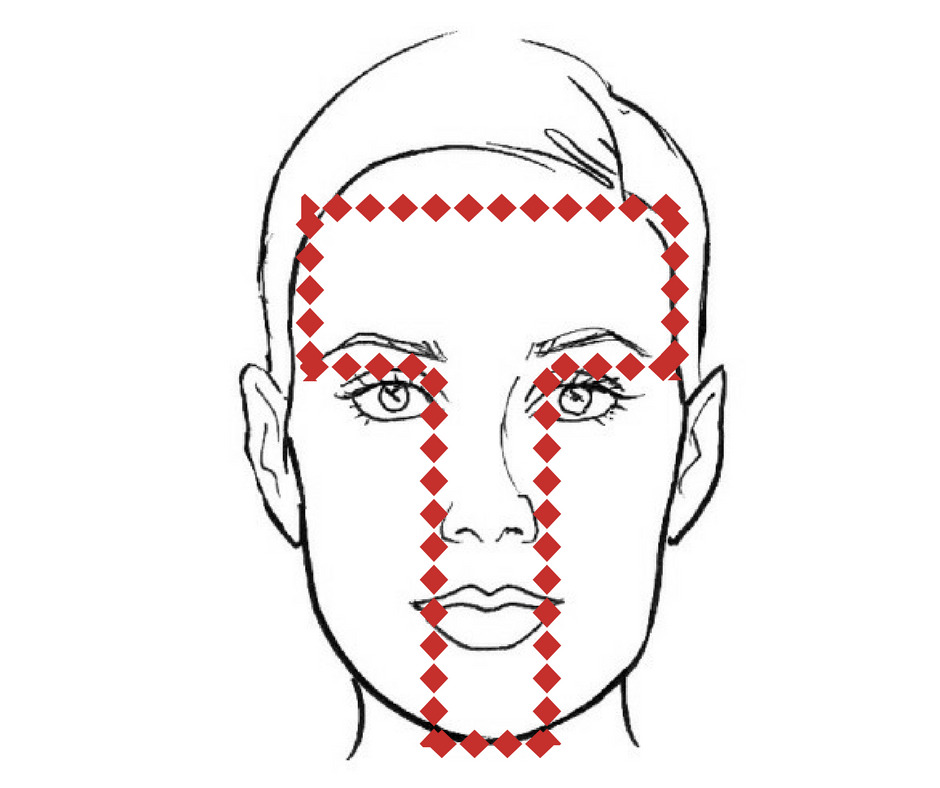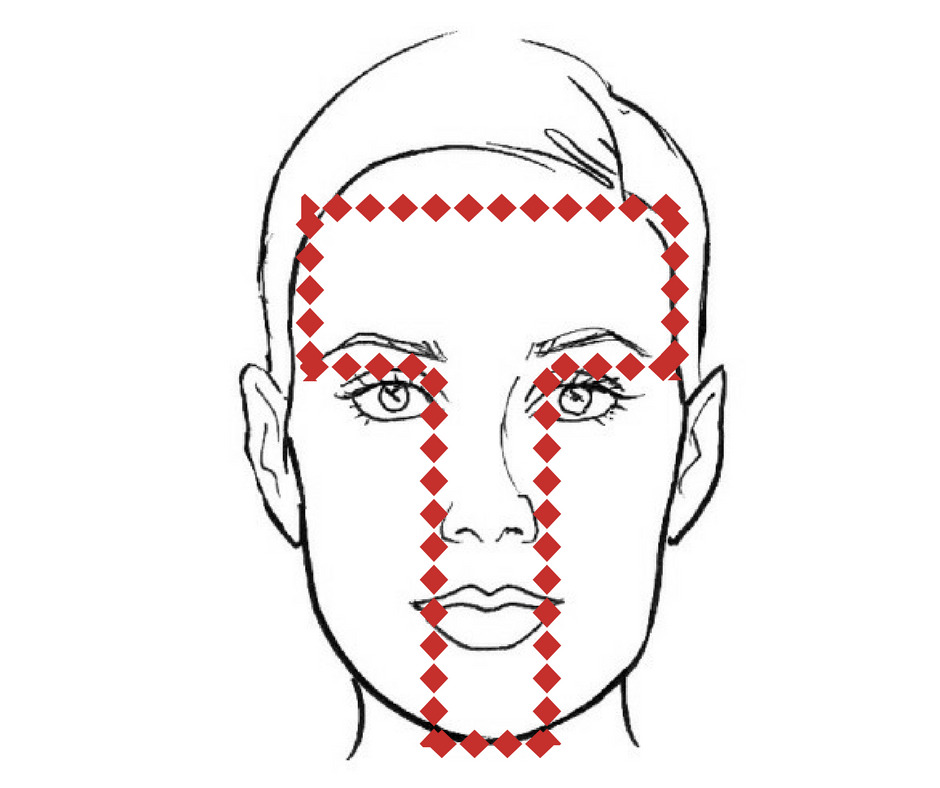 In adults, hormonal acne sufferers tend to see pronounced blemishes on the lower part of the face including the lower cheeks, chin, and jawline.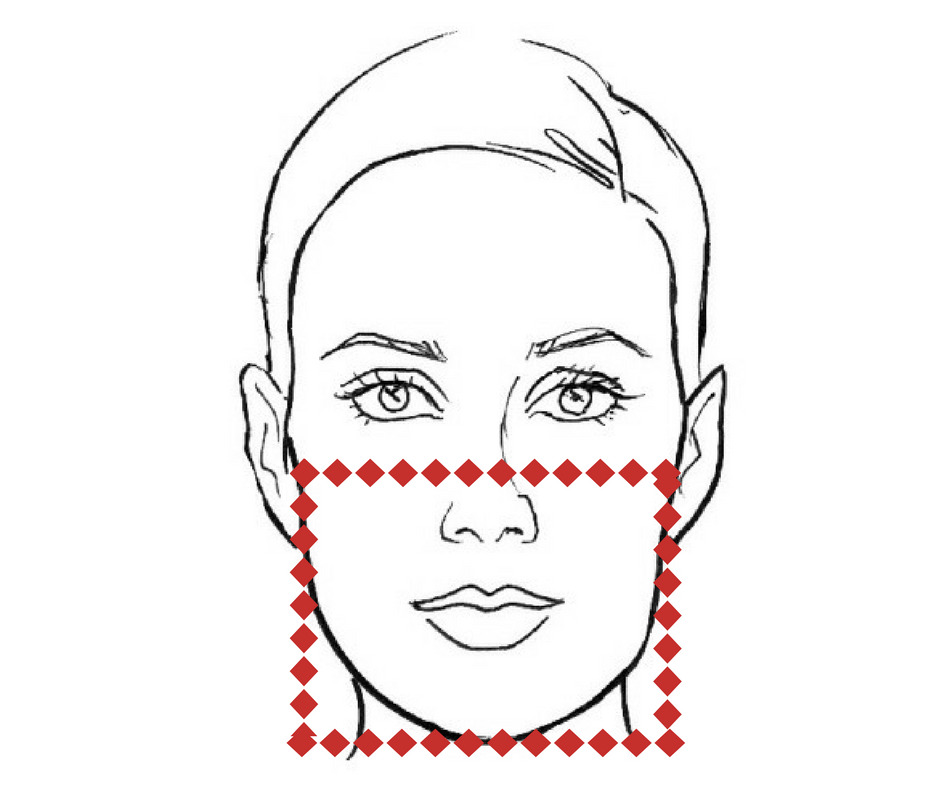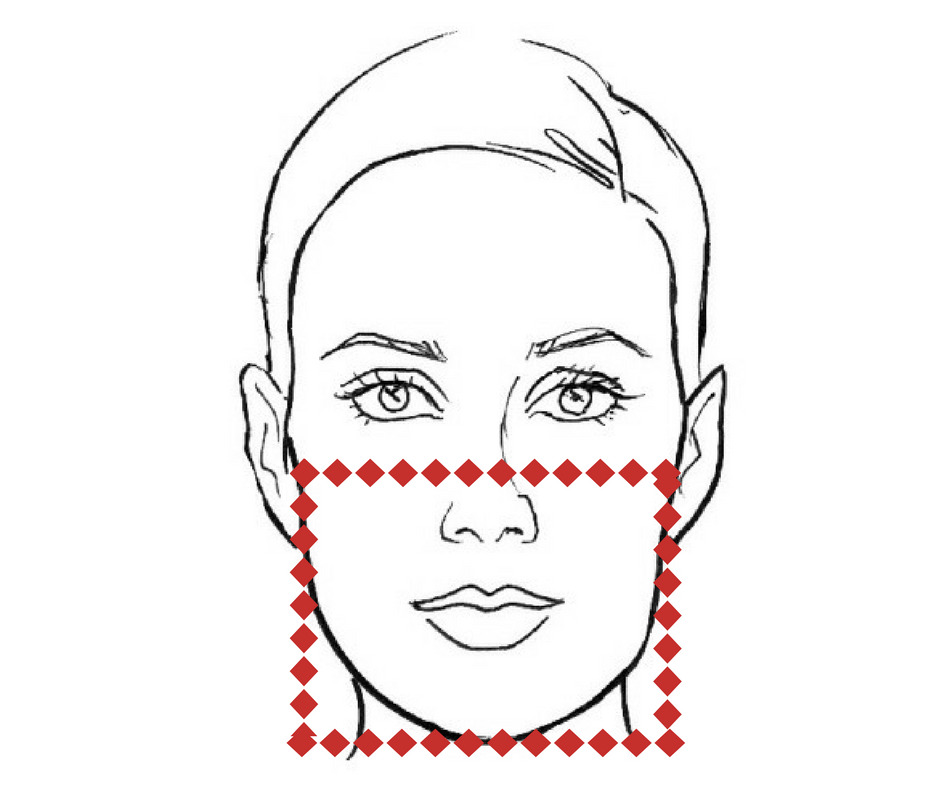 #2. Outbreaks are connected to hormone fluctuation.

If you notice that the intensity of your acne gets heavier or lighter with different stages of the menstrual cycle, it's likely that your acne is hormonal. The same applies to acne sufferers with PCOS, or who have increased acne with the shifting hormone levels of menopause.
And don't forget about stress. If your breakouts are bound to flare up at big life events or emotional times, that's a sign that hormone fluctuation is to blame.
#3. Nothing seems to work.

If you've tried everything on the shelves at the drug store, and even one or two celebrity-endorsed acne treatment systems, but nothing has made a lasting change, then it's time to start thinking differently.
If hormonal imbalance is at the root of an acne issue, antibacterial treatments, and face washes probably won't be able to make a lasting difference. That's because treating the skin can't fix what's really causing the blemishes in the first place.
That doesn't have to be totally bad news though. Correcting the hormone imbalances that commonly cause acne can often be easier than treating skin directly.
For instance, there is a compound called Diindolyl-Methane found in cruciferous vegetables (Broccoli, cauliflower, kale, brussel sprouts, etc.) that does a great job of promoting our bodies' own natural metabolism of hormone excesses.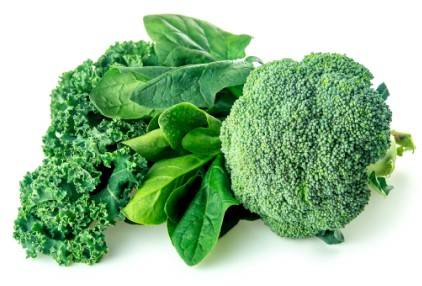 So adding large quantities of these foods to your daily diet can make a big difference. To give your body all of the Diindolyl-Methane that it can use, you do need to consume about 2 pounds of cruciferous vegetables per day.
That's a lot for most people, especially those of us that don't exactly love the taste of what's good for us.
If you've tried treating your skin without success, and don't want to force down half of your local produce section, we recommend the condensed supplement version: DIM
DIM is the easy way to get all the Diindolyl-Methane your body can use. It's inexpensive (less than $20 gets you a two-month supply), and the results can be dramatic.
Chrissy Rutherford is the Senior Editor at Harper's Bazaar, and she wrote about her powerful experience with DIM. Here's an excerpt from what she wrote about the difference it made for her:
"If you've ever suffered from acne—you know what it feels like to be at wit's end. I was convinced that I would never have clear skin again, and while I like to think that I have a healthy dose of self-esteem, it was starting to take a serious toll...
"The doctor made it seem like Accutane was my last resort but I did not want to go down that road (the potential side effects were just too much for me to handle). Out of options, I turned to Google, as one does. I spent hours scrolling through Amazon reviews and message boards—and that's where I first came across the acronym DIM...
"For those who've never heard of it before (I certainly hadn't)—DIM stands for diinodolymlethane. It's a food-based compound found in cruciferous vegetables like broccoli, cabbage, cauliflower and brussel sprouts that supports hormonal balance. It's basically like getting a super dose of greens every day that can clear up your hormonal acne, and can even lessen PMS symptoms...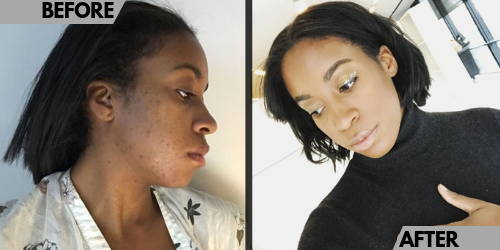 "After taking it for just two weeks I noticed a change. I was breaking out way less. About a month later, it seemed like my acne had come to a complete halt. As active cysts were fading away, no new ones were popping up the replace them. Trust me, I could barely believe it...
"I've been on the pill—DIM, that is—for six months, and I can happily report my skin is still healed… So I'm here to shout it from the digital rooftops: DIM has been my saving grace. After all these years, my skin is finally, beautifully clear."
As the makers of this supplement, we get to hear these kinds of stories a lot. And we know that's why it's one of our most popular products.
---
How DIM Works in Your Body
DIM Is The Secret To Managing Excess Estrogen
DIM (Di-indolyl Methane) is a powerful aromatase inhibitorthat's found naturally in cruciferous vegetableslike broccoli and cauliflower, and promotes estrogen metabolism.
The benefits of excess estrogen metabolism are wide-ranging and include menopause symptom relief and PCOS treatment for women and extend to weight loss, hormonal acne treatment, and cystic acne treatment for men and for women. DIM is one of the most excitinghormone balance supplements available. And DIM by Smoky MountainNutrition is the top-selling aromatase inhibitor on the market.
DIM For Hormonal Acne Treatment
One of the most exciting features of DIM is its impact on cystic acne or hormonal acne. For people that suffer with this skin issue, the effect is deeply personal, and can wreck confidence and social satisfaction. When DIM provides clear and healthy skin, the difference is usually profound, going far beyond the improvements in the mirror.
DIM is so effective at treating hormonal acne because of how susceptible our skin is to hormonal health. Even small imbalances can be the difference. When DIM addresses the estrogen imbalances that are so common today, the change to skin quality can be dramatic. Thousands have put hormonal acne behind them with this simple supplement.
The Smoky Mountain Nutrition Difference
We've packed an amazing 200mg of diindolylmethane into every once-daily capsule.
Our soy-free, Vegan, magnesium stearate-free, dairy-free, non-GMO, and gluten-free DIM is made in a GMP facility and is always third-party tested.
Each capsule contains as much DIM as two pounds of cruciferous vegetables.
BioPerine(a black pepper extract) maximizes absorption of DIM, ensuring you get the full benefit.
We stand behind every product and customer 100%. If you aren't thrilled, you don't pay. Period.
Take 20% off your order of DIM 200mg with BioPerine with code: CLEAR
---
**Results may vary from person to person.