Three-Hormone Menopause Test Kit
Hormone testing is one of the pillars of successful hormone replacement. With the Three-Hormone Menopause Test Kit, it's never been easier. Thanks to our partners at ZRT Laboratories, we are able to offer the ideal saliva sample test kit for menopausal hormone testing. These three pre-selected hormones will reveal your menopausal deficits.
We've removed the guesswork. Each of these kits tests for the three levels you want to know about (Estriol, Progesterone, and Estradiol. This is why they matter: Those levels provide the information needed for impactful individual menopause treatment.
---
Why Test Your Hormone Levels?
Learn exactly where to start. Begin your natural balancing with confidence and direction.

Easily monitor your progress

Adapt strategically to any hormonal fluctuations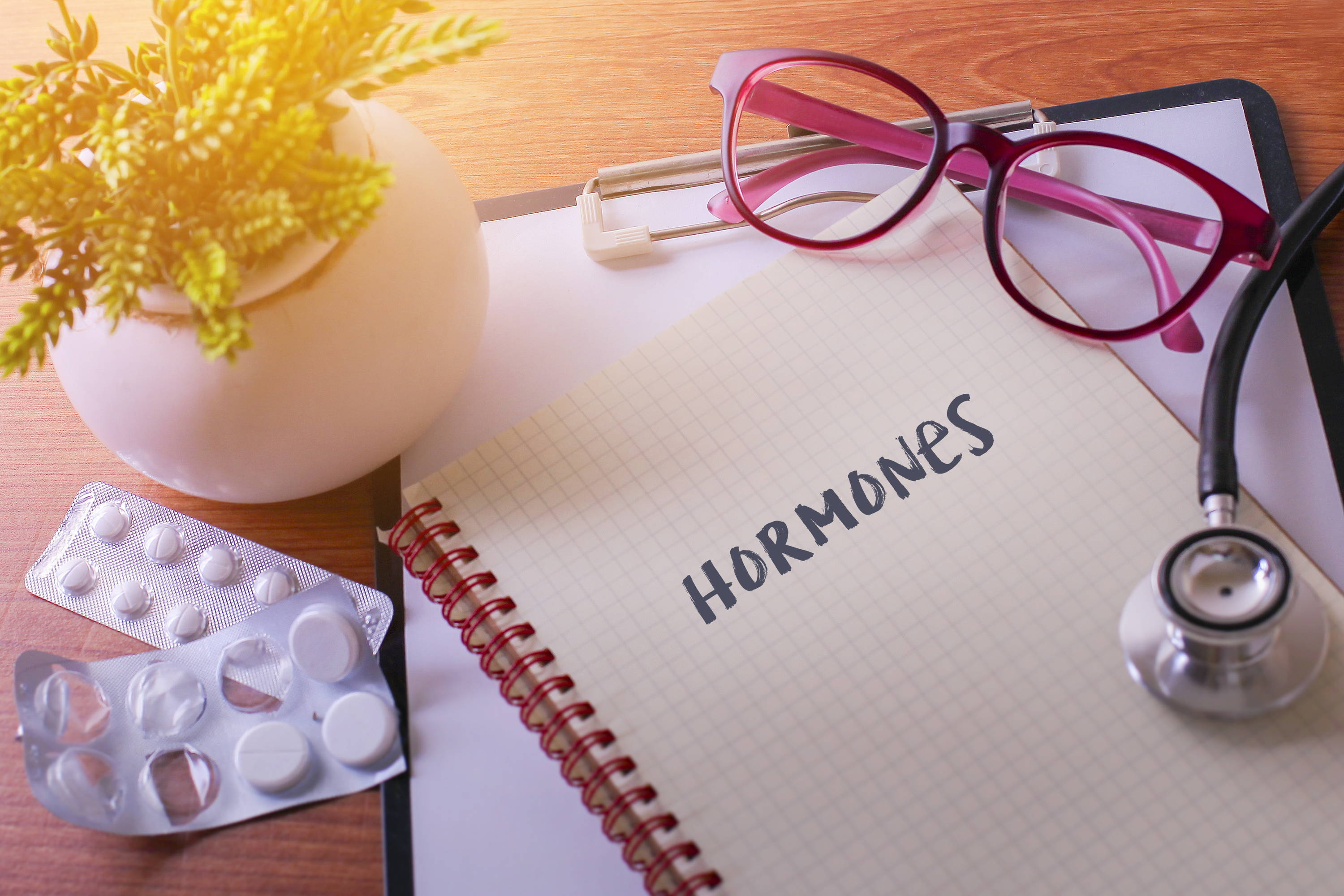 ---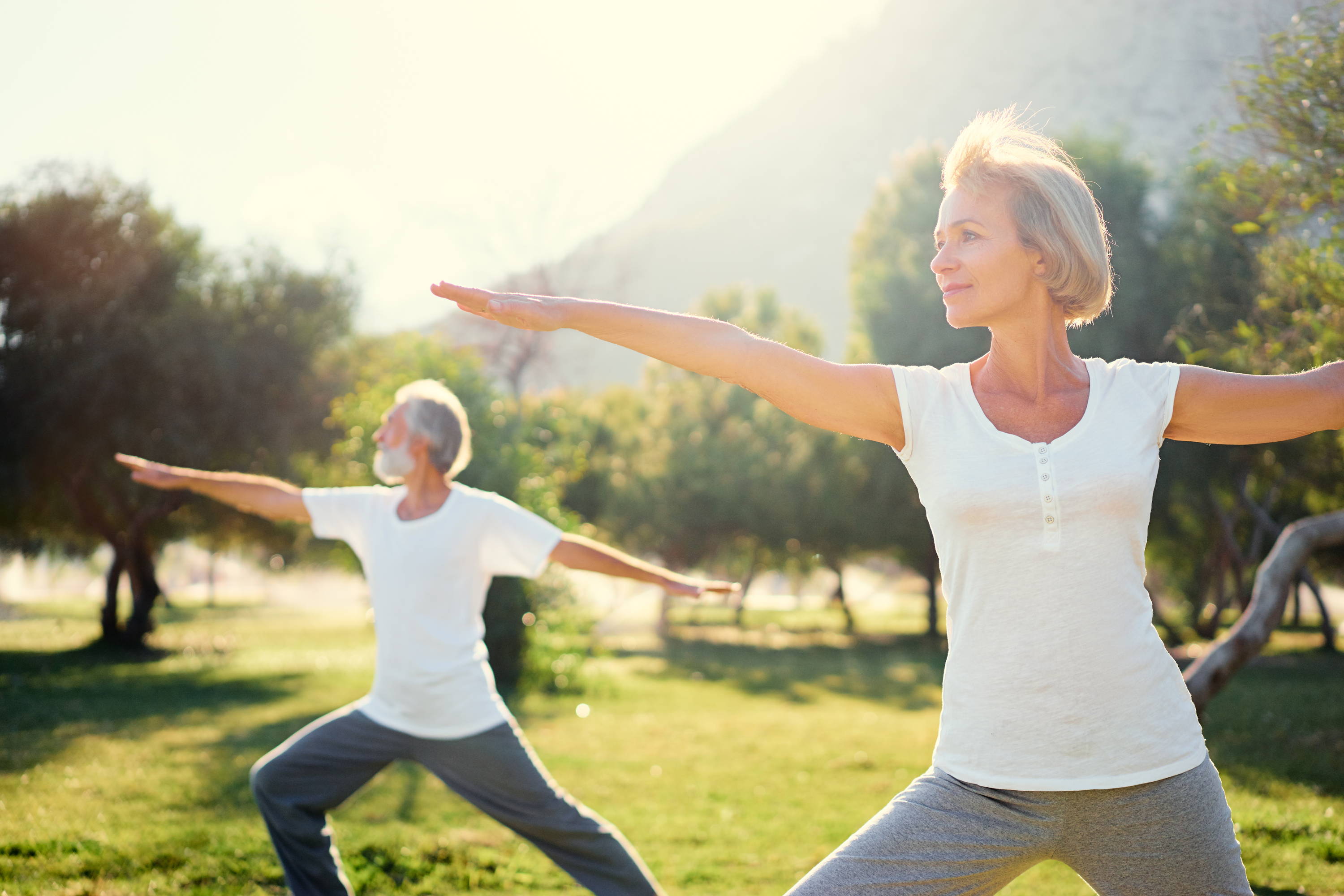 Why Estriol, Progesterone, and Estradiol?
Estriol: Estrogen has traditionally been the focus of most menopause HRT programs. Estriol is the most abundant form of estrogen in the body, as well as the most mild. Testing estriol levels is the best indicator of degree of natural estrogen decline.
Progesterone: The second female hormone that declines during menopause is progesterone. Surprisingly, many women suffering with the symptoms of menopause never consider this important hormone. Research continues to demonstrate how important progesterone levels are during menopause, and our kit makes sure you know exactly where you stand.
Estradiol: The final hormone level tested with this kit is estradiol, another form of estrogen. Estradiol is a more potent estrogen, and serves as an indicator of environmental xenoestrogen influence. Xenoestrogens are chemicals that behave similarly to natural estrogen in the body, and come to us from household cleaners, petroleum-based products, various meats, and a thousand other sources in modern life. Estradiol levels that remain high while estriol has diminished, may be an indicator of xenoestrogen influence.
---
Each kit includes everything that you need to collect and submit your saliva samples to ZRT Laboratories. Simple collect your saliva sample as the instructions indicate, and use the pre-paid shipping label to submit your sample.
Each Test Kit purchase includes the testing of three hormone levels of your choosing. You can select additional hormones to be tested as needed on the included paperwork. Additional payment should be submitted for the additional testing as indicated in the packet.
That's it. Just send your sample off, and in a couple of weeks, ZRT Labs will send you back your results, complete with easy-to-read recommendations, charts, and figures that explain exactly where your levels are.
Please note, our exclusive ZRT testing kit includes the testing of three hormones of your choice. Any additional hormone you would like to test will cost $20-$50 per hormone.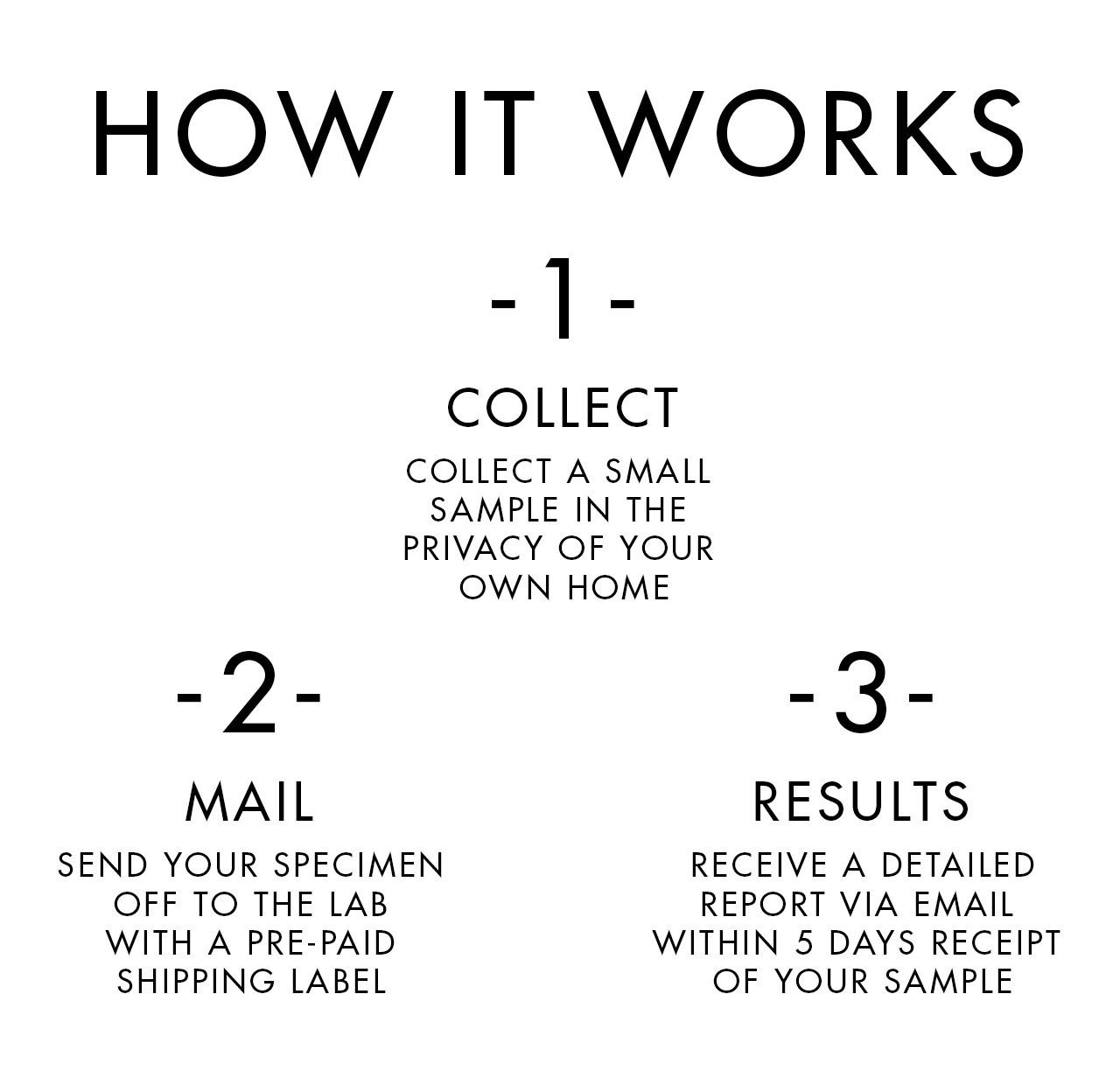 ---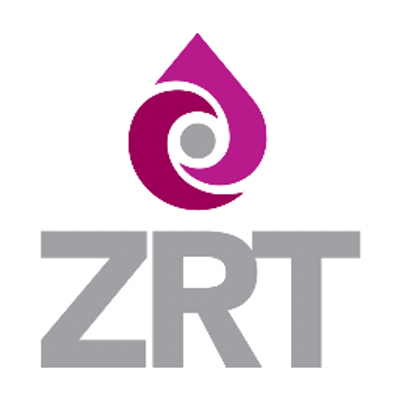 ZRT is a CLIA certified lab that provides the service of collecting and analyzing specimen samples. You will be submitting health information and ordering tests for informational purposes only.
ZRT has a contracted licensed physician who will review your request and authorize the testing service you are purchasing. You are responsible for taking the test to your primary care physician for any additional interpretation and neither the physician authorizing the test, nor ZRT, are diagnosing or treating any condition through your use of this service.
*For any inquiry about your testing kit, please Phone ZRT Laboratory at (866) 600-1636 for further information.
Some restrictions apply to residents of California, Maryland, New York, and China/ROC.
Please note these details prior to purchase:
California State residents:
CA State health law does not allow the testing of specimens collected or mailed from California without a written order from a health care professional licensed to prescribe in California (M.D.; N.D.; D.C.; D.O.; N.P.; and L.Ac.). If you are a California resident and would still like to order online, please visit: www.canaryclub.org, www.virginiahopkinstestkits.com or www.johnleemd.com. These sites will help you order online, with a health care provider licensed in the state of California.
 
Maryland State residents:
MD State health law prohibits ZRT Laboratory from processing Internet orders for Maryland State residents at this time. Please contact ZRT Laboratory Customer Service at 1-866-600-1636 for more information.
 
New York State residents:
NY State health law prohibits ZRT Laboratory from processing Internet orders for New York State residents at this time. Please contact ZRT Laboratory Customer Service at 1-866-600-1636 for more information.
 
China/ROC residents:
Residents of China/ROC who are interested in testing, please contact Pacific Wellspring at info@pacificwellspring.com or call (0512)63318544.
---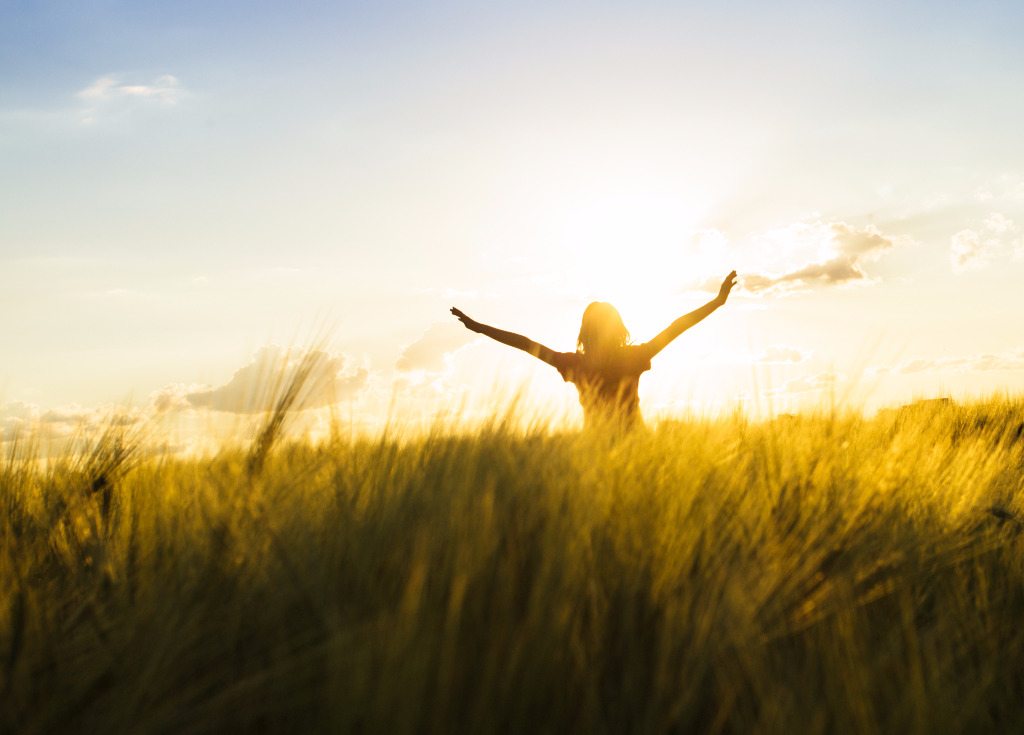 Smoky Mountain Naturals and ZRT Laboratories have been working together for years. The Menopause Hormone Test Kit is the result of that experience. ZRT Labs provide the highest level of analysis service, specialized for our customers.
At Smoky Mountain Naturals, restoring hormonal health is our passion. Everything we sell is designed and priced to provide natural balance, that anyone can afford. And you can rest assured, knowing that we always stand behind every sale with our 100% money-back guarantee.
We know the general hormone trends of menopause, but each woman experiences these fluctuations differently. To know that you're making the right choices for you, there's no substitute for hormone testing.