The Ultimate Mental Performance Supplement
Pregnenolone is one of the most exciting and promising supplements for mental performance. Our brains use the neurosteroid pregnenolone by turning it into a variety of other hormones as needed. But levels of pregnenolone drop consistently as we age, leaving us with a fraction of what we once had. Supplementing with pregnenolone, especially for people over 40 can do wonders for our memory and mental health.
---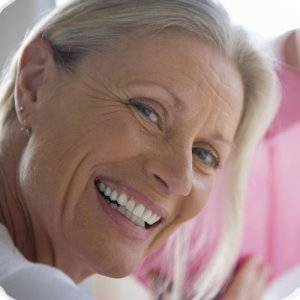 No supplement has shown greater effectiveness in the improvement of memory. In fact, pregnenolone has actually been shown to improve memory recall from before supplementation. If you're over 40, you probably know what it's like to struggle to remember words, names, or just where you left the keys from time to time. By restoring prenenolone levels, you can reclaim your sharp memory.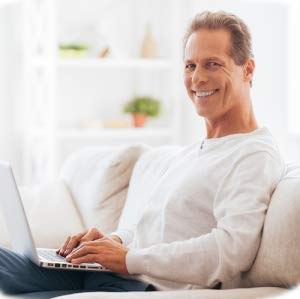 Pregnenolone is a powerful nuero-steroid that is used heavily by our brains for a variety of functions. Because of its versatility, pregnenolone has been shown to reduce or eliminate age related depression, and improve general mental performance and speed. Studies have shown that pregnenolone is particularly effective at improving mental function in stressful situations.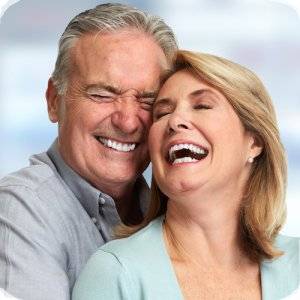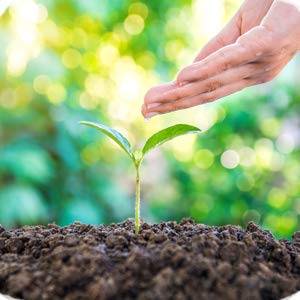 The Smoky Mountain Nutrition Difference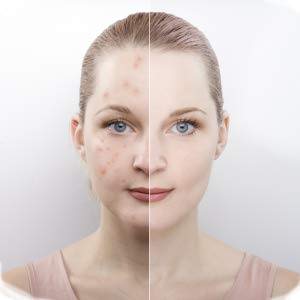 At Smoky Mountain Nutrition, restoring hormonal health is our passion. Everything we sell is designed to provide natural balance. And you can rest assured, knowing that we always stand behind every sale completely, no-questions-asked. Our pregnenolone supplement is Non-GMO, Vegan, Soy-Free, Dairy-Free, and Gluten Free. Each bottle provides an impressive 90 capsules, a 3-month supply.
---
Pregnenolone- 50mg  
Other ingredients: OrganiFlow (Organic Brown Rice Concentrate), Vegetarian Capsule (vegetable cellulose and water) *Daily Recommended Value Not Established
Take one capsule once a day or as recommended by your doctor
90 Capsules (Three month supply)