Apple Cider Vinegar Is a Breakthrough In Weight Loss
Apple Cider Vinegar is the dynamic way to maximize weight loss! Now, with our easy-to-use ACV capsules, adding this crucial fat loss supplement to your routine has never been easier.
The magic of ACV is that it keeps blood sugar levels steady. Steady blood sugar means less hunger and a body that is ready to slim down. We've known about the impact of Apple Cider Vinegar for years, but the bitter taste and hassle of dealing with a liquid supplement keep so many people from enjoying its benefits. ACV Capsules are the answer. You can now supplement the easy way with our easy-to-use concentrate capsules.
Every capsule of Apple Cider Vinegar by Smoky Mountain Naturals is packed with 500mg of easy-to-use concentrated ACV. We've also added Organic Inulin and Lemon for increased digestion improvement, and Cayenne Pepper for it's thermogenic and dietary benefits. Vegan, Soy-Free, Dairy-Free, Non-GMO, Magnesium Stearate-Free and made in an GMP-facility in the USA that adheres to FDA standards.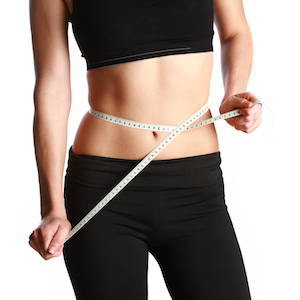 Apple Cider Vinegar is an absolute diet and weight loss game changer! Word about this powerful supplement has spread, and millions now rely on it to maximize their fitness results and lose weight fast.
The secret to ACV's potent diet-maximizing potential is its dense concentration of acetic acid. Acetic acid slows the breakdown of carbohydrates, keeping blood sugars steady. Steady blood sugar means reduced hunger and cravings, and puts the body in a condition to more readily burn body fat for energy!
For the best results, always take Apple Cider Vinegar before meals.
---
Capsules Make It Easy-to-use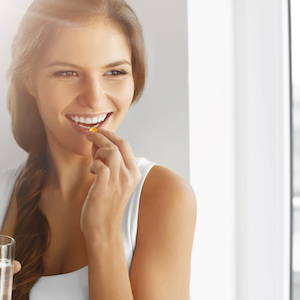 Those that have used ACV for its weight loss impacts can tell you that it makes a difference...
… They can also tell you that this potent vinegar is pretty offensive to the taste buds. The bitterness of Apple Cider Vinegar is the single biggest drawback to using the supplement regularly. While the flavor can be partially masked by consuming it with water and other ingredients, that takes time and effort, and you never fully get rid of the bitterness.
With Apple Cider Vinegar Capsules from Smoky Mountain Nutrition, even the one downside of this supplement goes away. Our simple capsules mean you aren't constantly measuring liquids, or preparing drinks. Best of all... no bitter taste. It's as easy as taking a pill.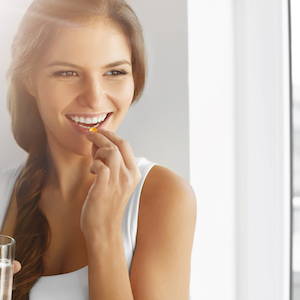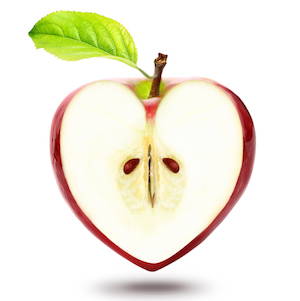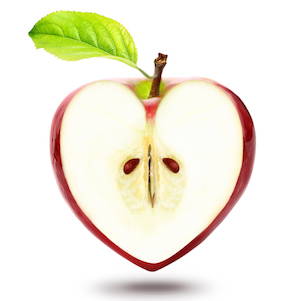 Apple Cider Vinegar has traditionally been used for a variety of reasons including inflammation reduction, pH balance, and as an element crucial to detox.
But aside from its weight loss impact, ACV is probably most noted for its positive effects on gut health. The acid content of ACV improves the bacterial environment of the digestive tract in a way that results in very positive changes.
So if you suffer regularly with gas, bloating, heartburn, or indigestion, Apple Cider Vinegar probably has more to offer than you even anticipated.
A Complete ACV Supplement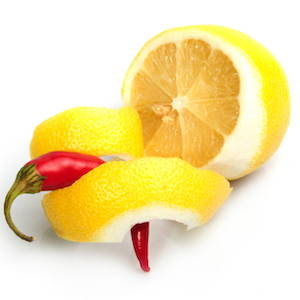 The Smoky Mountain Nurtition ACV has been made with great care, and attention to what the users of this supplement really want.
In addition to the concentrated Apple Cider Vinegar in every easy-to-use capsule, you get Organic Inulin, Cayenne Pepper, and Lemon. These contributions round out our ACV supplement by providing additional digestion and metabolic support, and detox promotion.
Apple Cider Vinegar by Smoky Mountain Nutrition is the absolute best ACV supplement available, in the most convenient form.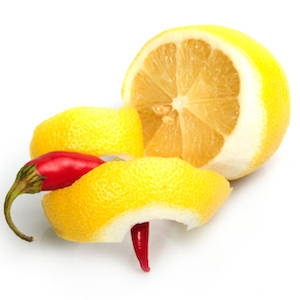 ---
500mg Apple Cider Vinegar Powder, 125mg Organic Inulin, 25mg Organic Cayenne Pepper Powder, 25mg Organic Lemon Powder, 2.5mg BioPerine
Other Ingredients: Organic Nu-Flow (Organic Brown Rice Concentrate, Vegetable Capsule (Vegetable Cellulose and Water)
Take one capsule a day with food, preferably just before a meal.
60 Capsules (Two month supply)